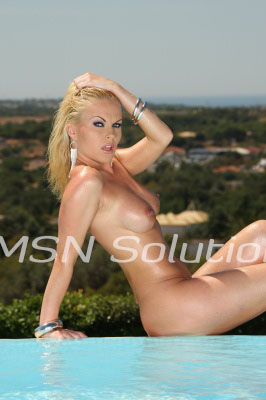 Look at you standing there with your poor pathetic shriveled up cock. What do you intend on doing with that mess?
NOTHING!
Exactly. That broken useless piece of nothing is not coming anywhere near me. I will show you what I intend on doing with your pathetic dysfunctional leaky fucking hose.
Don't cry you poor weak man.
I know that tiny undersized cage must hurt. You will get used to it.
Now let me show you how a real man fucks, what a real cock looks like. Continue reading Why would I marry the likes of you phone sex? →